CCC Celebrates Service Day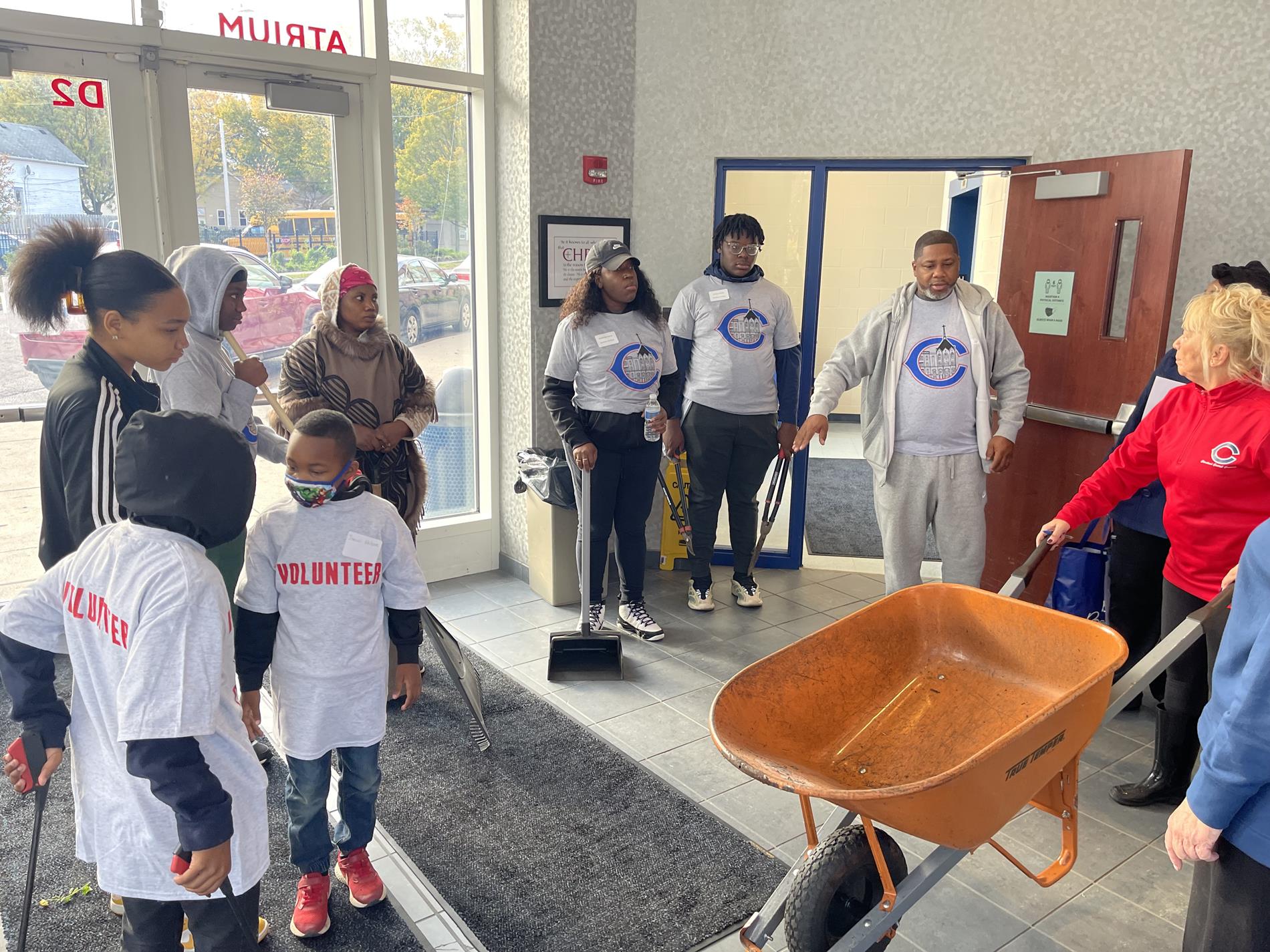 ---
There's just something about giving back to Slavic Village. Our families had the incredible opportunity to participate in service day and help clean up our community. The day started with donuts and coffee, followed by President John Simon '72 giving instructions about what to expect during the day.
Our families were split up into four different groups where they got they got to work raking, blowing leaves, pulling weeds, and planting flowers.
After spending a couple of hours cleaning up, our families were treated to a nice lunch from Subway.
A special thanks to our amazing sponsors, our families, and those working behind the scenes.