Featuring Ironmen Exchange!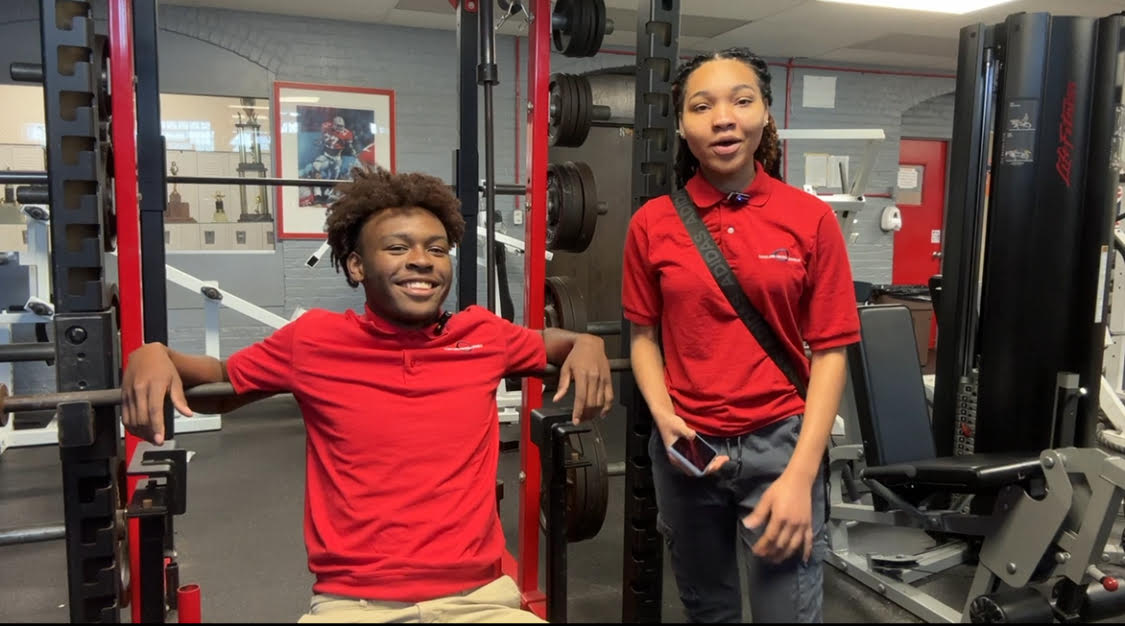 ---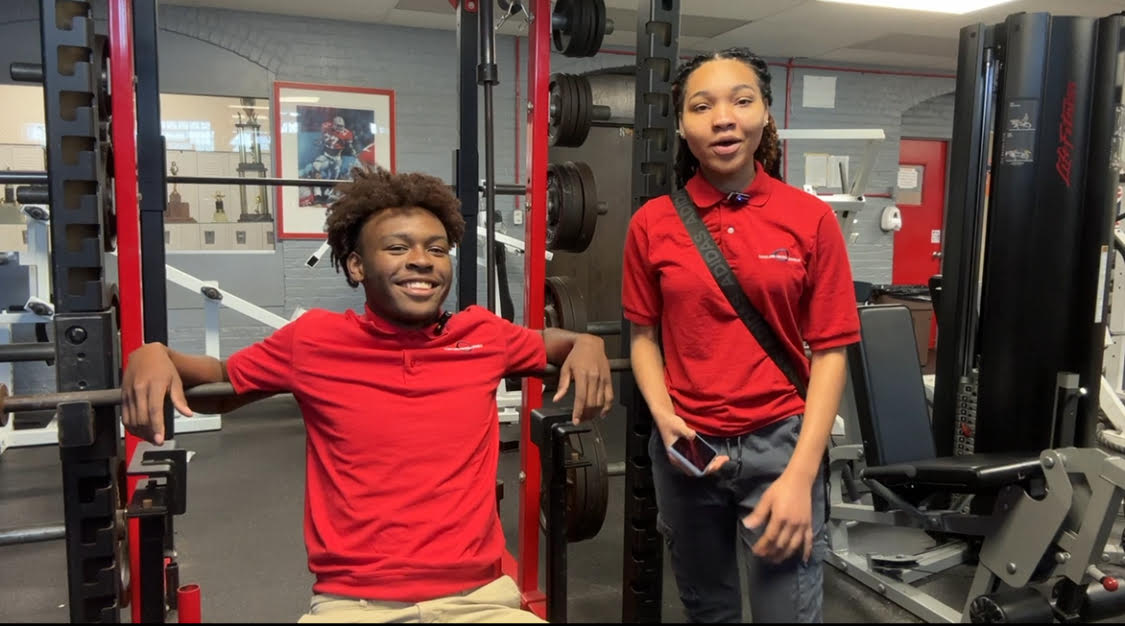 This weekly newsletter feature showcases our students and allows their personalities and interests to shine through in a fun 60-second video.
Click on the photo to view the clip on the Cleveland Central Catholic Youtube page. We hope you will enjoy tuning in each week to the Ironman Exchange.