Build the Bridge Program Recognized by NFL and Cleveland Browns for promoting positive race relations in the name of Football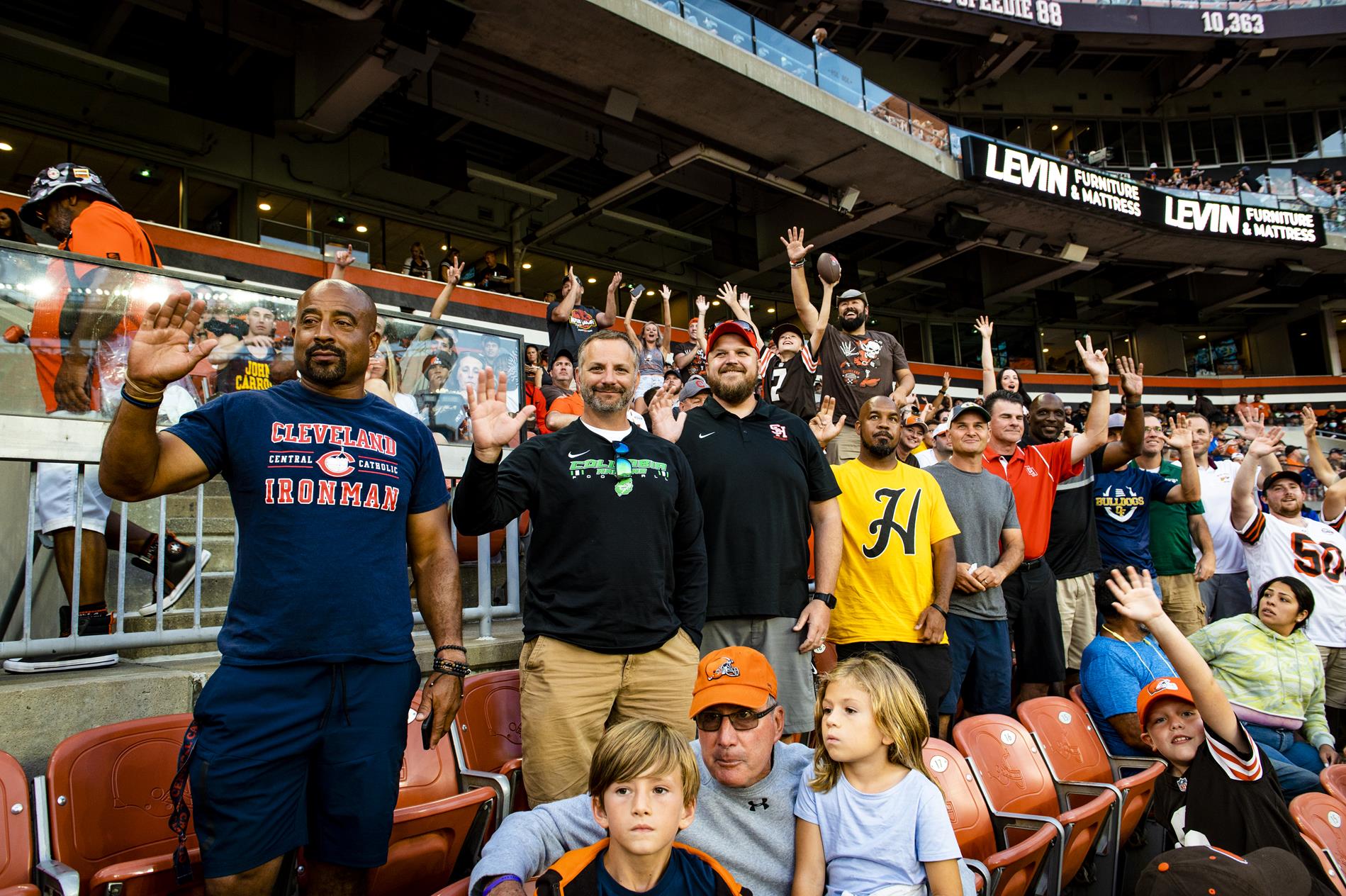 ---
Our guy, Coach John Lundy was just one of many coaches recognized by the NFL and Cleveland Browns for promoting social justice in the name of football. Coach Lundy and other football coaches across Northeast Ohio are part of a group called Build the Bridge. Build the Bridge's goal is to unite football players and coaches of all colors and get them to bond over their love of football.
The football brotherhood has been going on for two years strong and gives top-rated football players the opportunity to compete in front of 25+ college programs across the country.
Coach Lundy, thank you for being the change you want to see within our community.