Afternoon with Scholars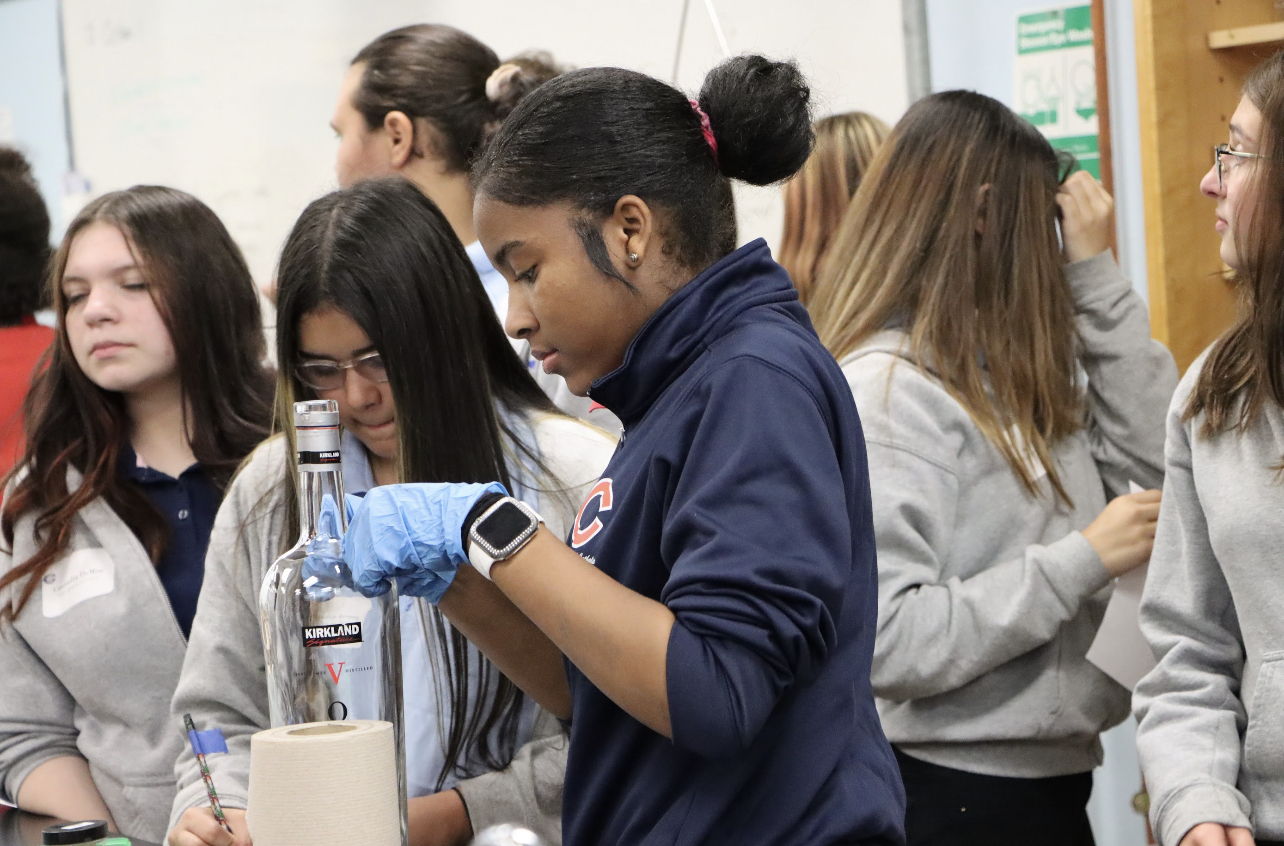 ---
Another Afternoon with Scholars event is officially in the books.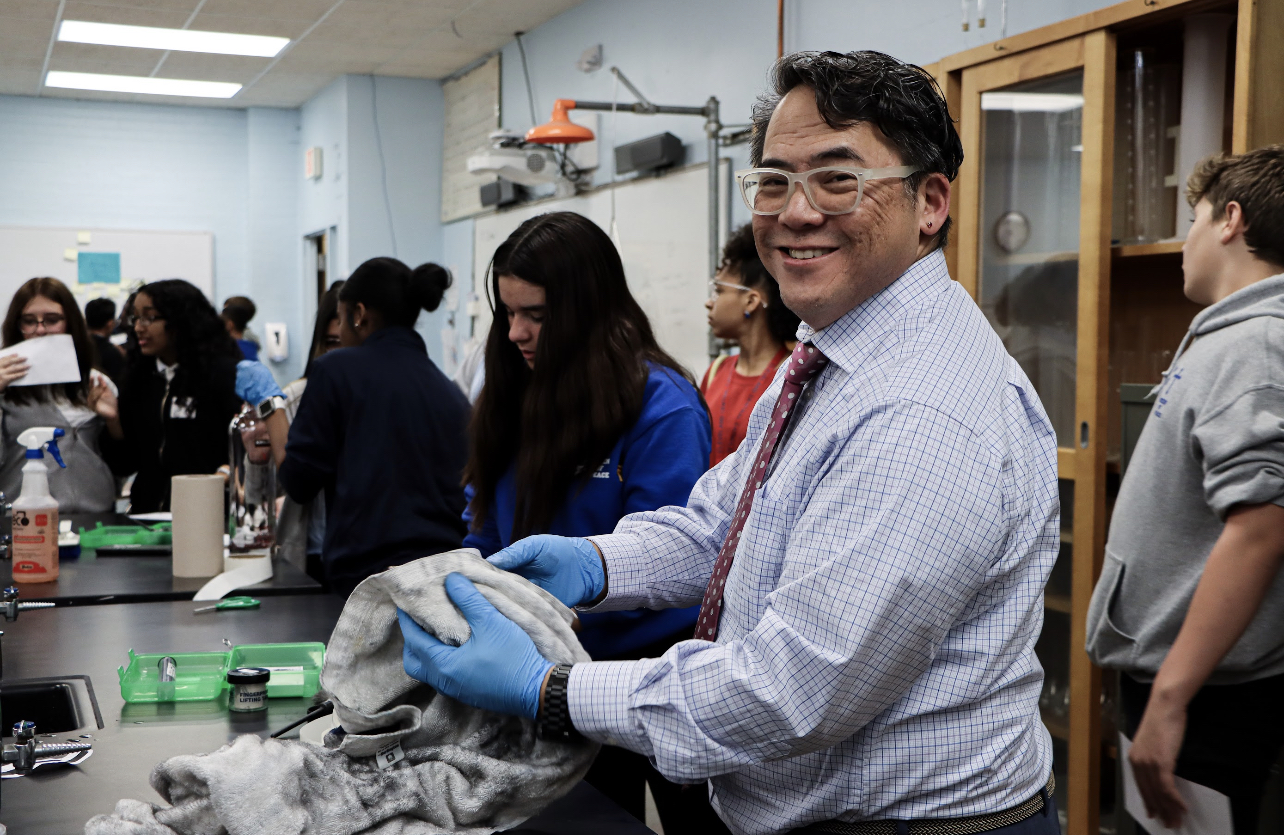 On Thursday October 27th we hosted nearly 180 7th and 8th grade students from St. Stanislaus, St. Adalbert, and Mary Queen of Peace.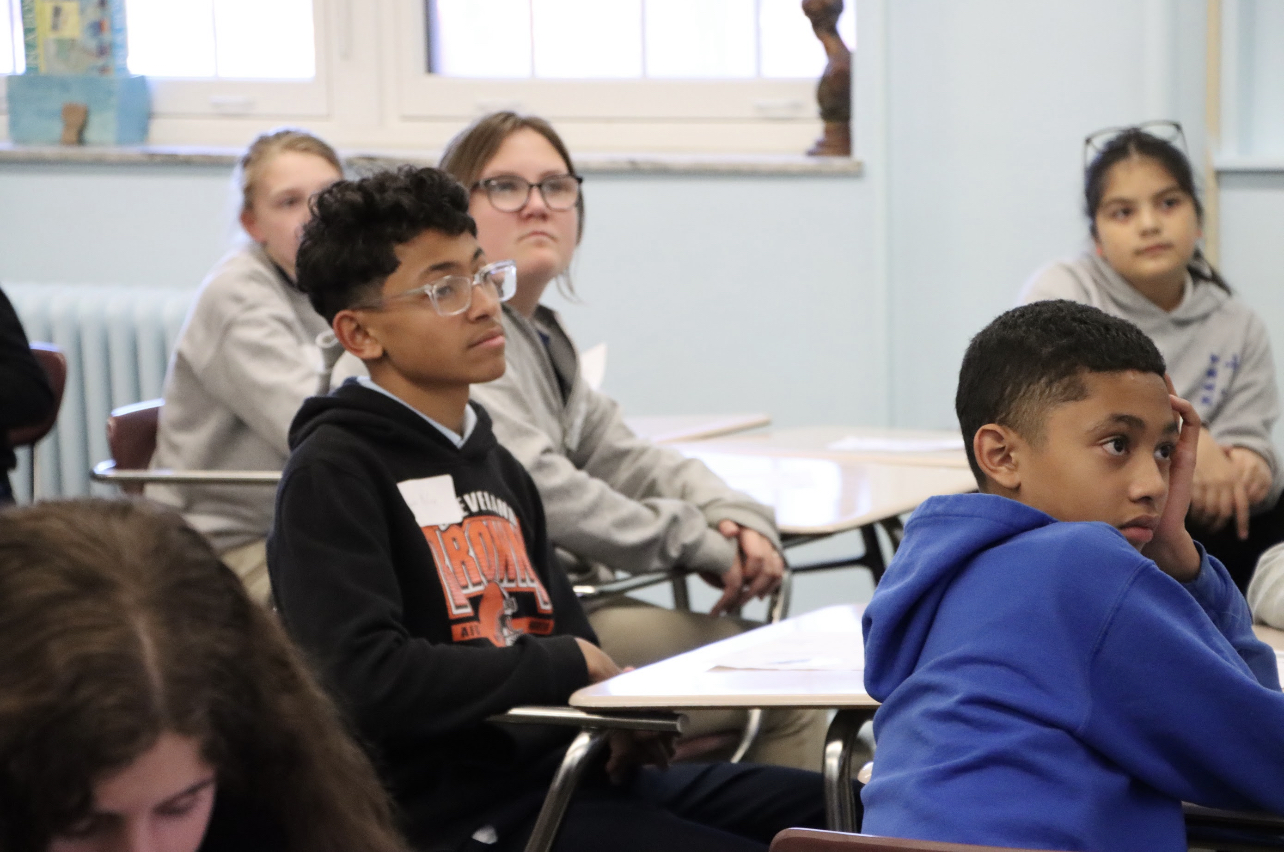 Students and their teachers got to meet our teachers and students and observe interactive lessons by our outstanding faculty.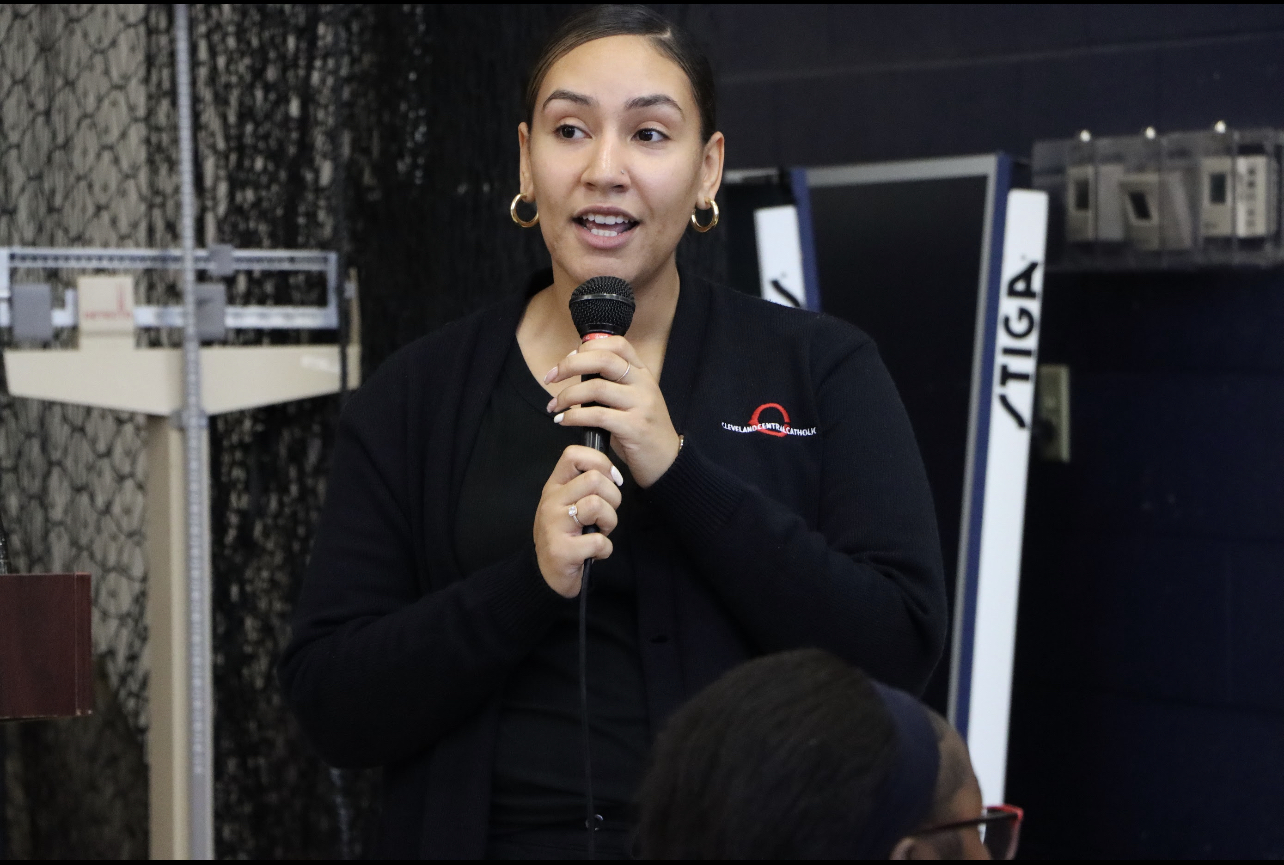 We want to thank our Admissions Coordinator Ms. Yesenia Gil '18 for facilitating, and to all our faculty, staff, administrators, and students who made it a great experience for our guests.