Sophomore Retreat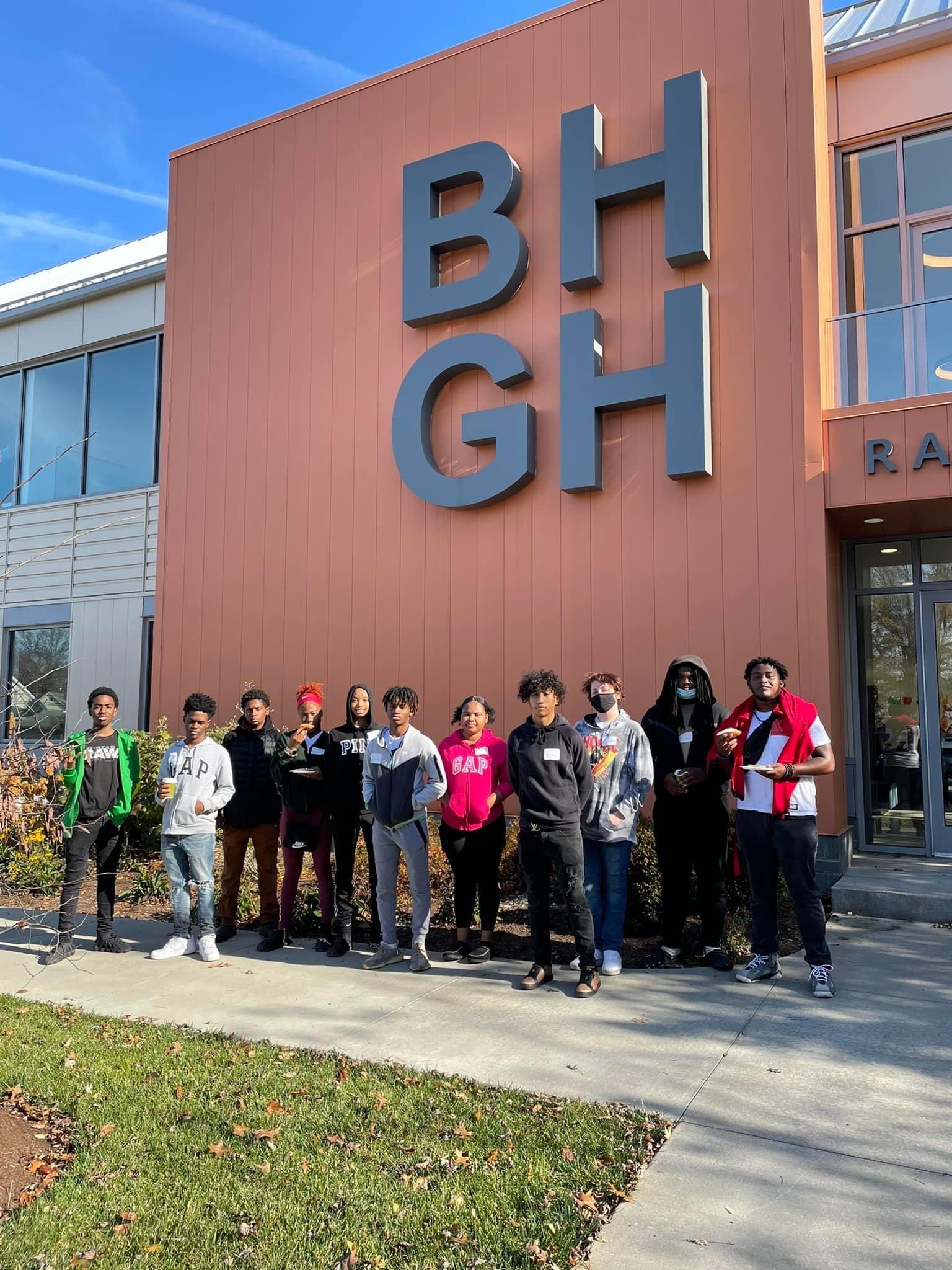 ---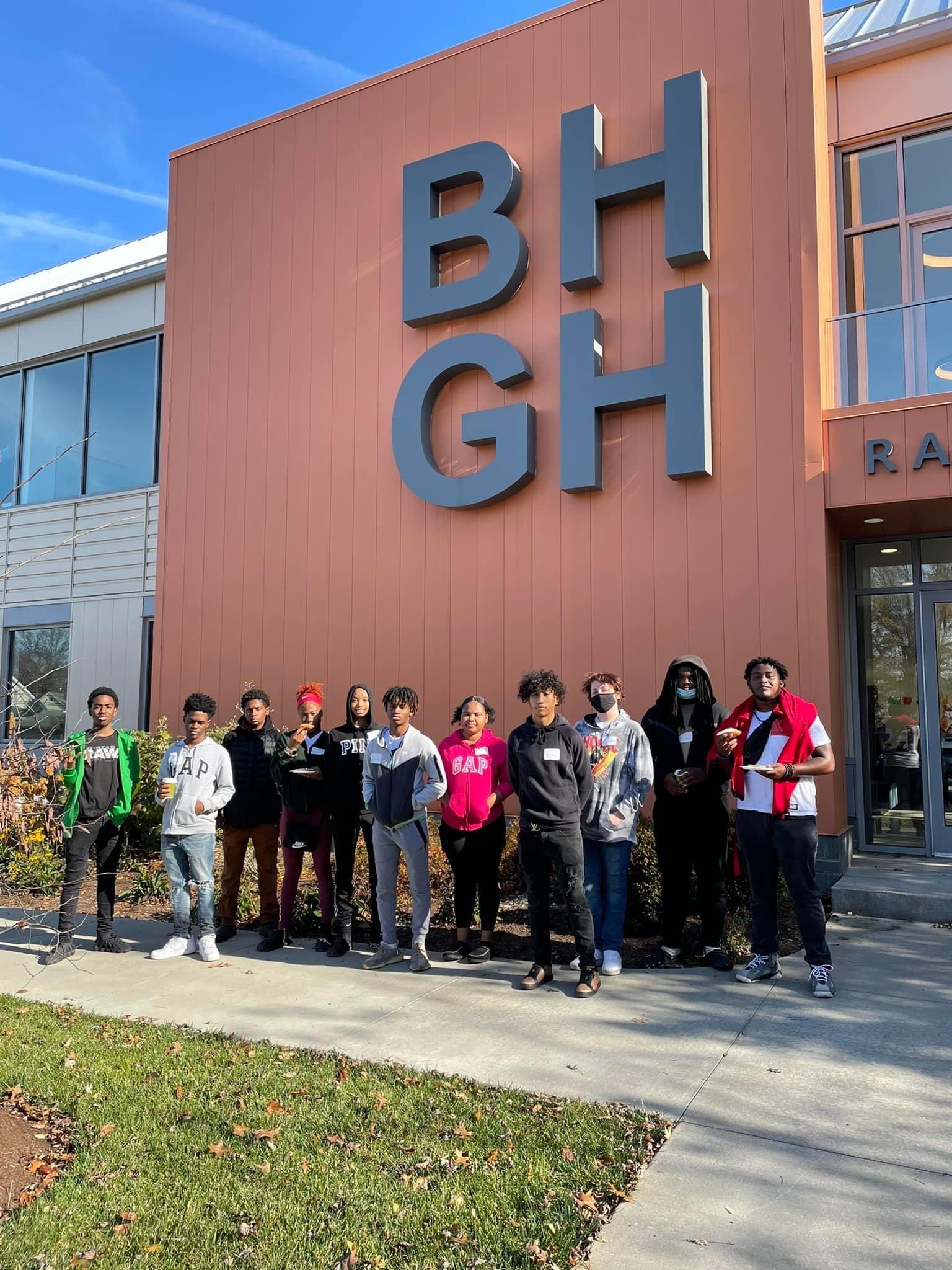 Our Sophomores enjoyed beautiful weather during their Sophomore Retreat.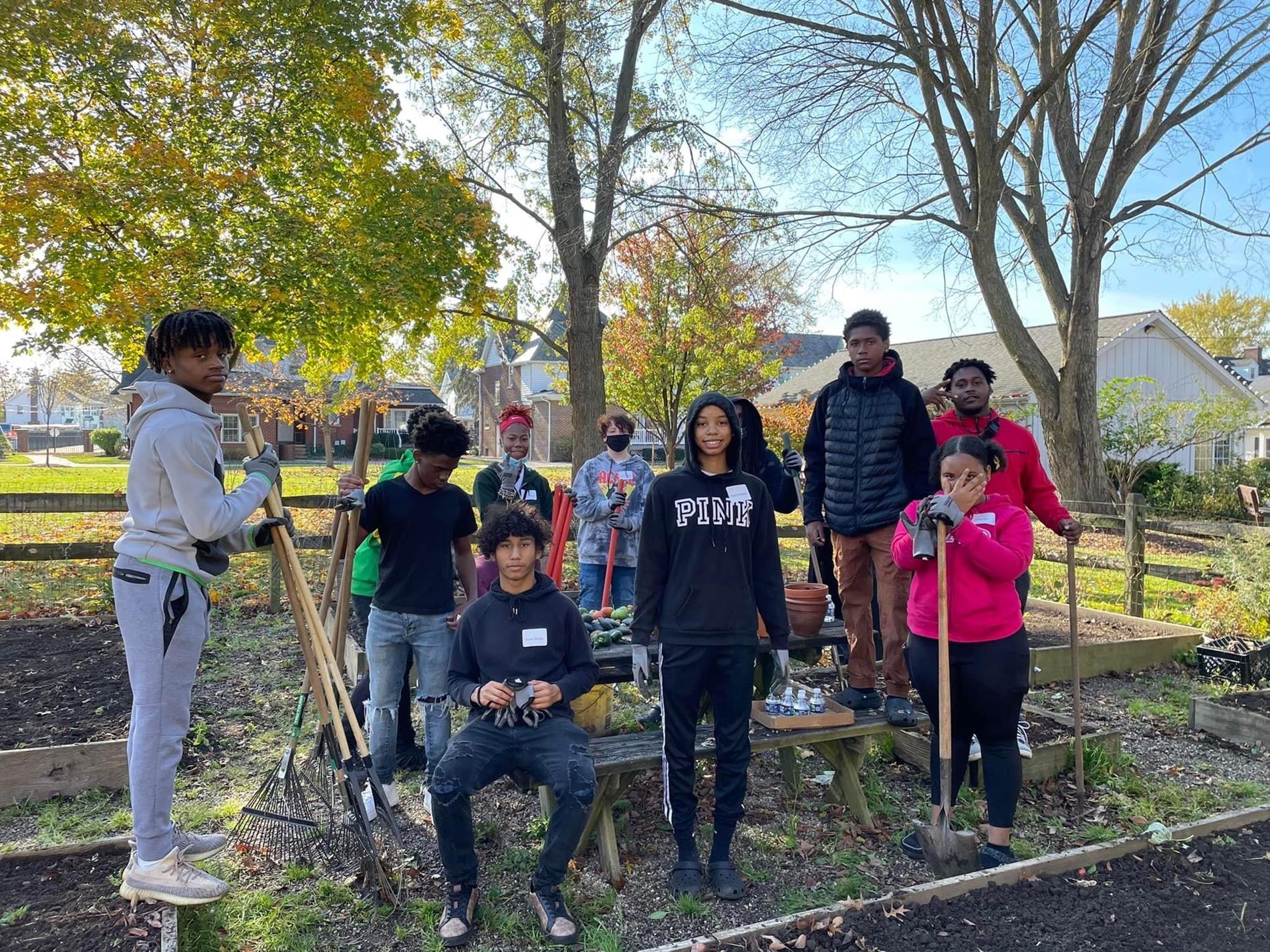 Today our Sophomore spent hours cleaning up around Boys Hope Girls Hope where they gathered gloves and rakes and got to work in the yard.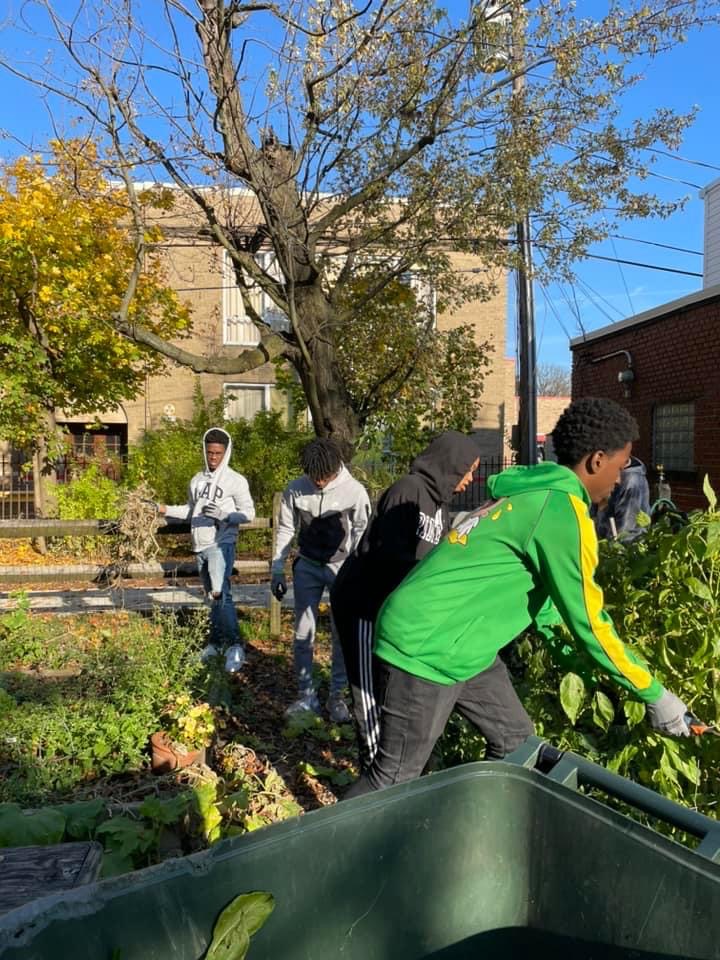 The purpose of our Sophomore Retreat is to teach our young Ironman about the need for service in our area and what true Christian service means.