Speak Up Student Poetry club is a club where students get to express and address matters of their own hearts and minds through spoken word poetry. Speak Up traces its origins back to Cleveland State University and now has its first official high school branch here at CCCHS. We host weekly workshops and monthly poetry slam competitions where students can win cash prizes. If you got something to say, then you need to come to SPEAK UP!
G.I.R.L. (Girls In Revolutionary Leadership) Club is a women empowerment group where we instill leadership, sisterhood, and service in our members. We work hard to educate our young ladies on matters affecting women everywhere. This involves women's health, women's safety, entrepreneurship, financial planning, mental health, and healthy relationships. Whether in open discussion or through a guest speaker, we like to have candid conversations about the obstacles women face in these areas, but most importantly, how to overcome them. We also give our girls the opportunity to connect with female community leaders. Fostering these connections puts our young women in the position to explore different career paths, participate in service projects, and give them options for potential jobs, intern opportunities, and mentorship that will carry them beyond high school. We want our girls to walk away feeling educated, empowered, and capable of taking their space in the world. We also want them to have an undeniable desire to uplift other women.

Link Crew is a student leadership program where older students help mentor freshmen during their transition to high school. As positive role models and leaders of the school, Link Crew members assist with freshmen orientation, retreats, and other morale-building activities. Link Crew plays an integral role in the community building in the school and strives to positively impact the culture of the school.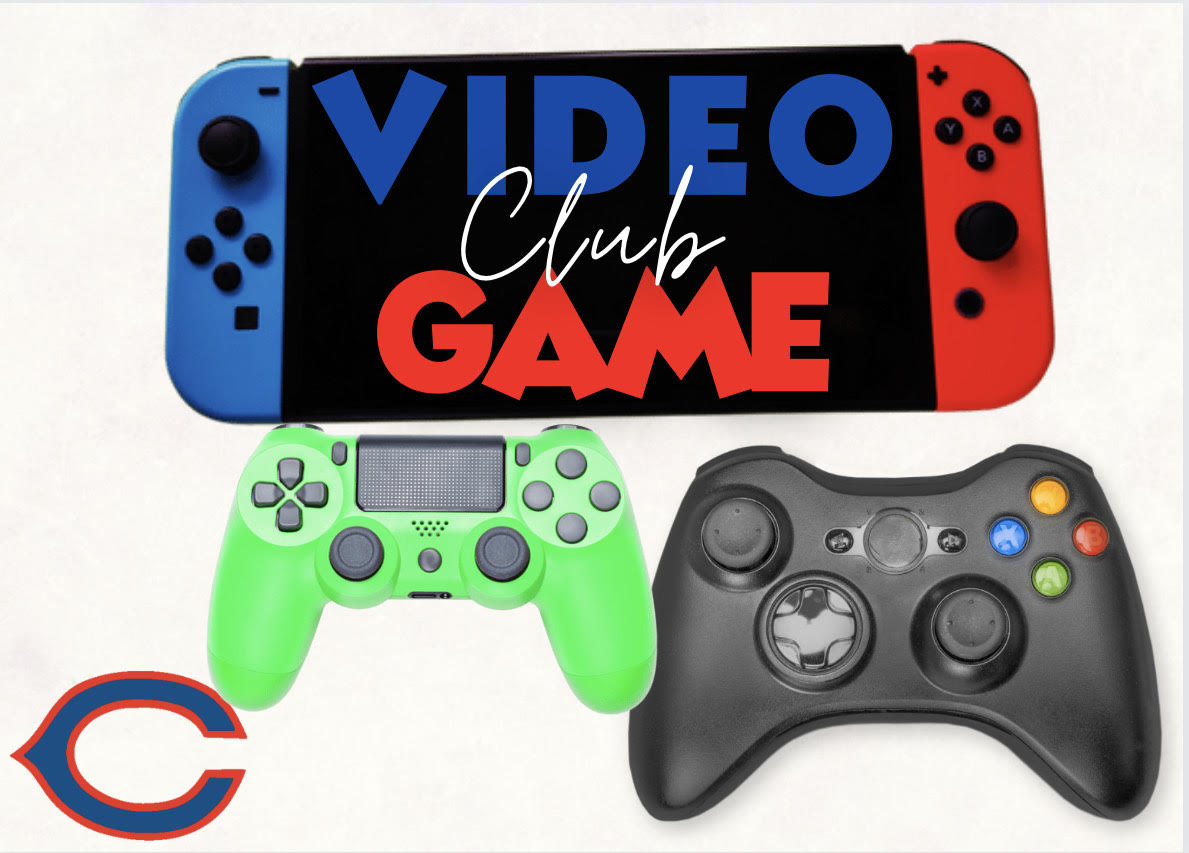 Video Game Club is devoted to bringing game players together. Gamers can challenge fellow members in play, discuss old and new games, and learn from other gamers.
Video game club promotes social-emotional learning through gaming by creating safe spaces for our students to forge friendships and practice SEL.