If you believe that God may be calling you to Cleveland Central Catholic High School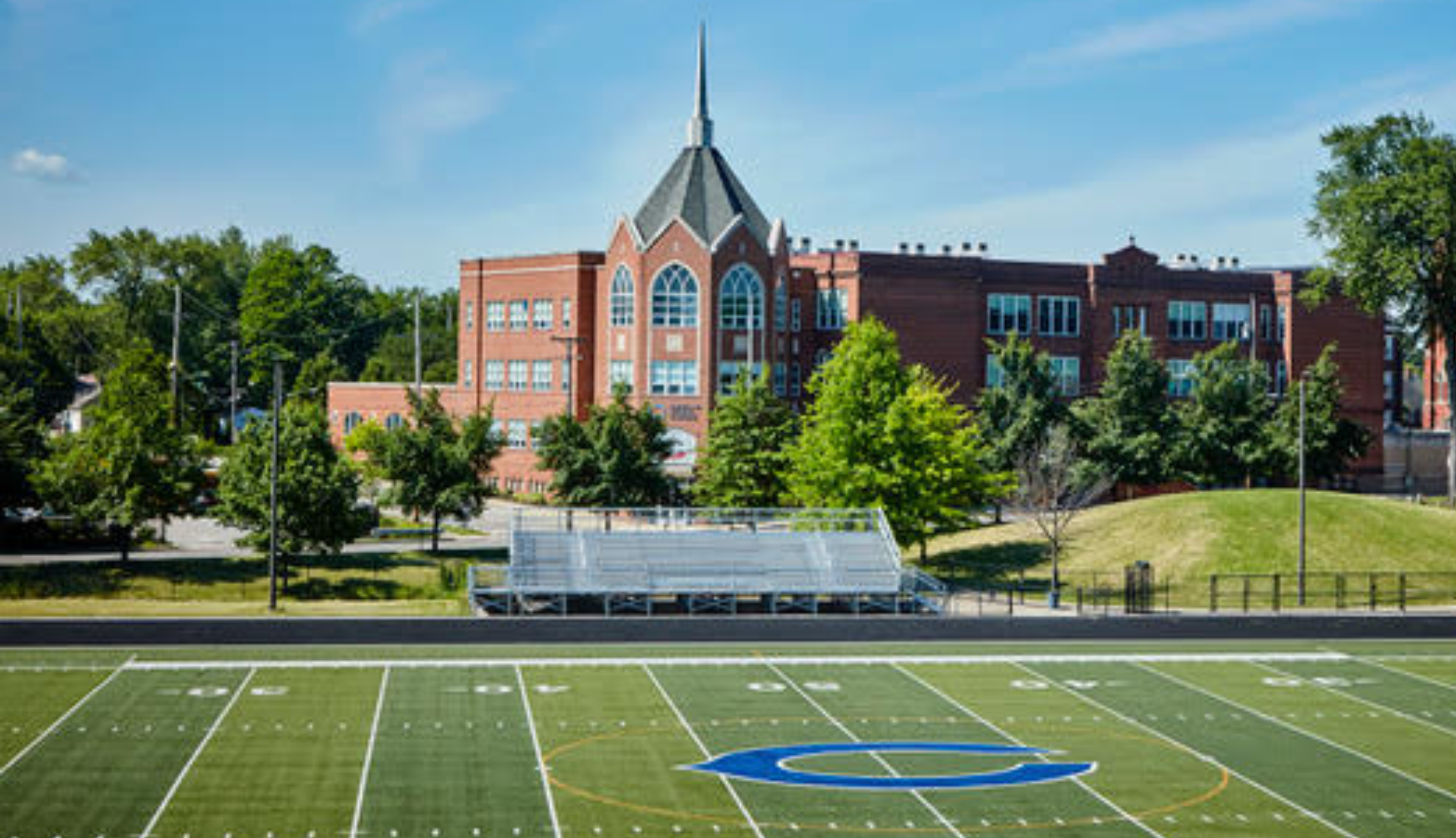 Cleveland Central Catholic High School is a coeducational school rooted in the Gospel values of Jesus Christ and focused on college and career readiness. Our mission is to challenge and encourage our students to excel academically, deepen their faith in God, and live a life of service, so that they may face the future with confidence and hope.
Cleveland Central Catholic provides a nurturing culture where students are encouraged to think, pray, and play in an environment where students are assisted in their development as whole persons. Focus on academic, spiritual, physical, and social growth give students the opportunity to become who God is calling them to be.
Cleveland Central Catholic is seeking interested and qualified candidates who are mission-driven, tenacious, consistently engaging, adaptable, caring, and model excellence. The full-time teaching schedule involves co-teaching in an inclusive classroom as well as teaching study skills or social skills to special needs students. In addition, Intervention Specialists report on present levels of performance, create IEP goals and objectives and prepare quarterly reports for the students on their caseloads.

Classes are scheduled during the school year, Monday through Friday, following the school's daily schedule.

Candidates will work closely with regular education teachers. Embracing the professional learning community model, the expectation is that all students can and do learn at Cleveland Central Catholic High School.
CURRENT OPPORTUNITIES
An appropriate license and criminal background check are required. Candidates must be eligible to obtain licensure through the Ohio Department of Education.

A salary and fringe benefit package will be offered to the best-qualified candidate.
Interested candidates are asked to click on the following link to apply:
https://www.schoolgrowth.com/ccc-hs