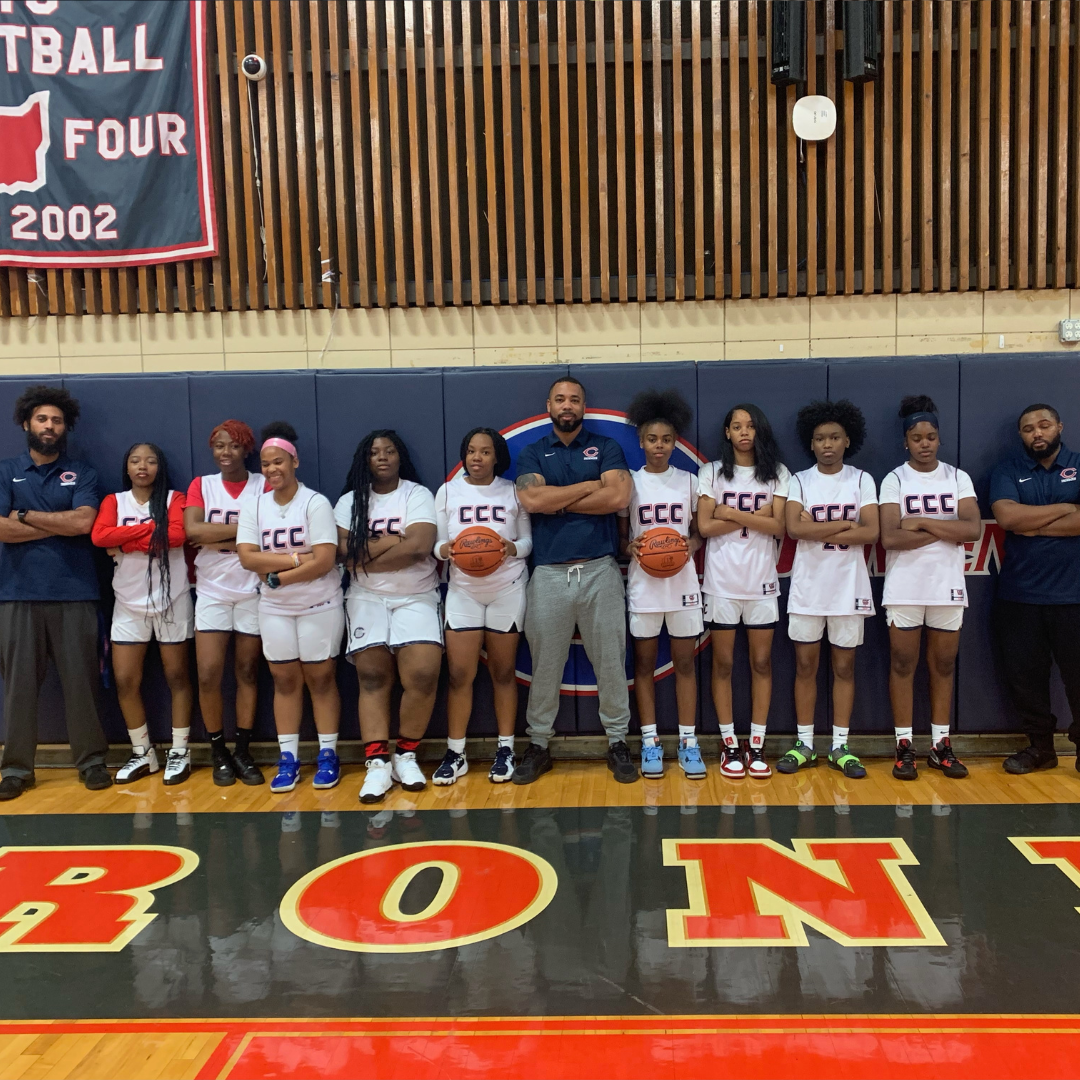 Welcome to the HOME of Lady Ironmen Basketball!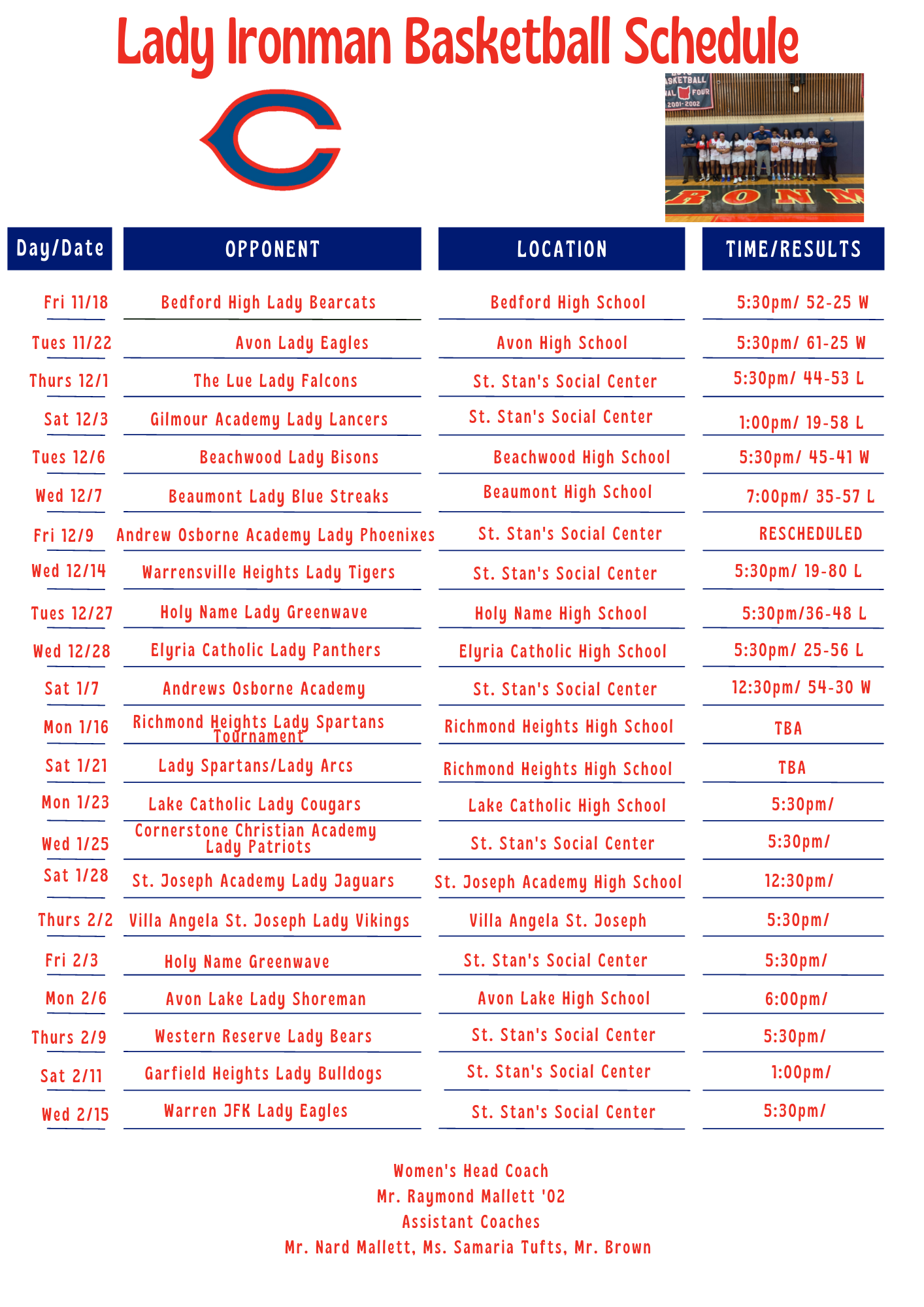 2022-2023 Lady Ironmen Roster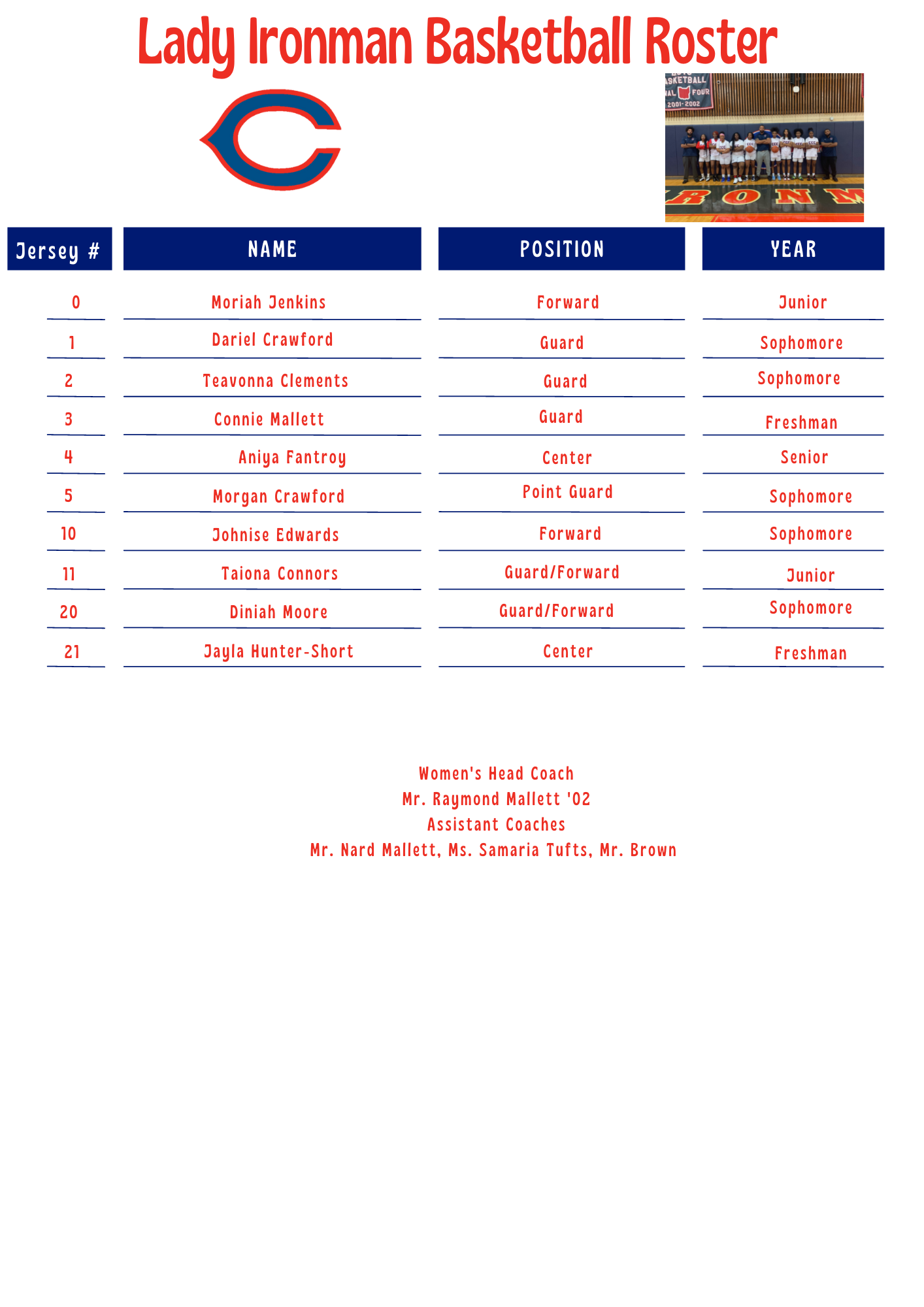 Meet our Lady Ironmen Basketball Coaches
Head Coach - Mr. Raymond Mallett '02
Watching Coach Ray Mallett standing on the sidelines as his Lady Ironmen race up and down the basketball court is a sight to see. When a person loves what they do, they will never work a day in their life. Being an athlete was probably something Coach Mallett was born to do. He started playing ball at a young age. His love of the game carried over into his tenure at CCC where he was the basketball team captain, Len Janiak award winner, and helped the team become the first to make it to the final four in Cleveland Central Catholic's history. His coaching career started in 2003 where he became influential in and helped create a basketball league for those with special needs while coaching AAU and travel basketball programs. Coach Mallett's other coaching highlights include coaching at Hawken, St. Peter Chanel. In 2013 Coach Mallett returned to his alma mater as a varsity assistant coach helping the team to win five district championships, one regional runner up and one state runner up before taking over as the Lady Ironmen head basketball Coach in 2020. Coach Mallett hopes to win several championships before retiring as an Ironman Hall of Famer.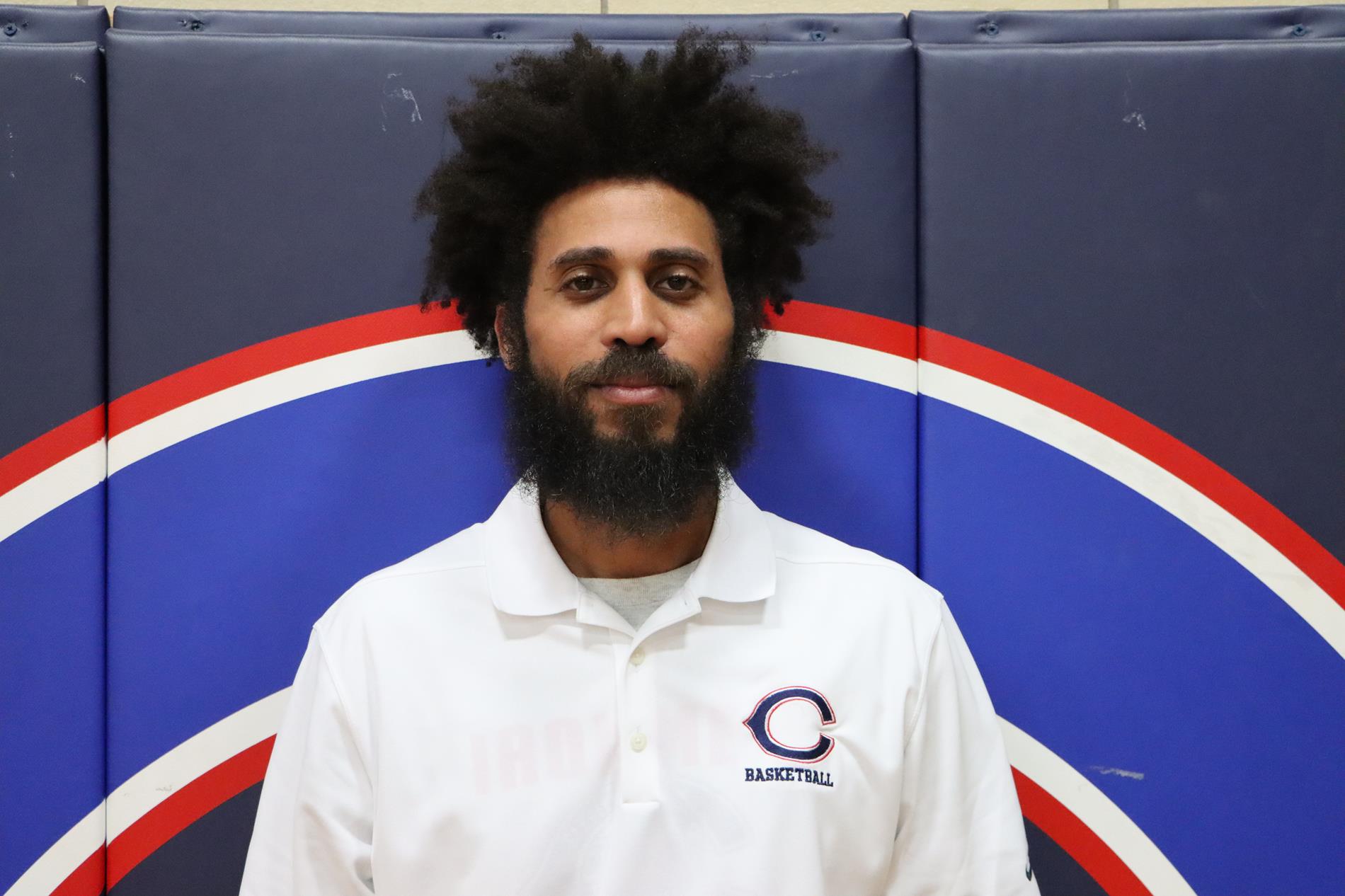 Basketball has been in Coach Nard's blood for as long as he can remember. He started playing ball around age eleven, but it wasn't until years later that his wife would inspire his "coaching" career when she signed him up to coach their son's t-ball team. Coaching his son's team led Coach Nard back to his basketball roots where he's coached for more than eight years at various school's on Cleveland's westside. His high school coaching career started four years later which led him back to his alma mater at CCC where he's been assistant coach of the Lady Ironmen basketball team for the past three years.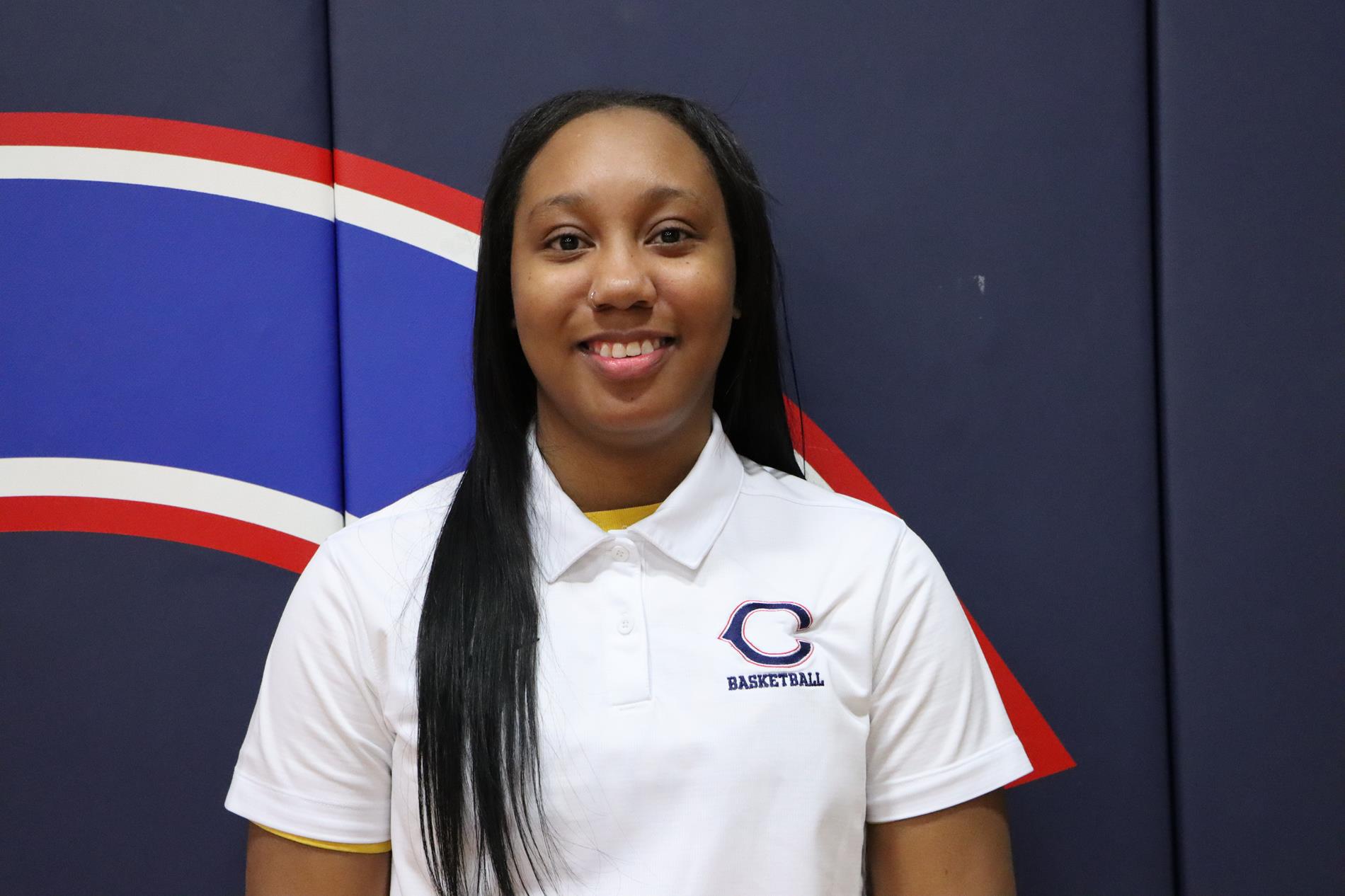 Coach Samaria Tufts love for the game of basketball can't be explained. All she knows is once she picked up a basketball and learned the fundamentals, she was hooked. She used her passion on the court while playing for Cleveland Heights High School which catapulted her collegiate career from Tri-C to Cincinnati Christian University and finally to Wilberforce. Not only is Coach Tufts a former AAU Coach, but she's also a basketball trainer. She's been an assistant Coach of the Lady Ironmen team for the past three years and is loving every minute of it.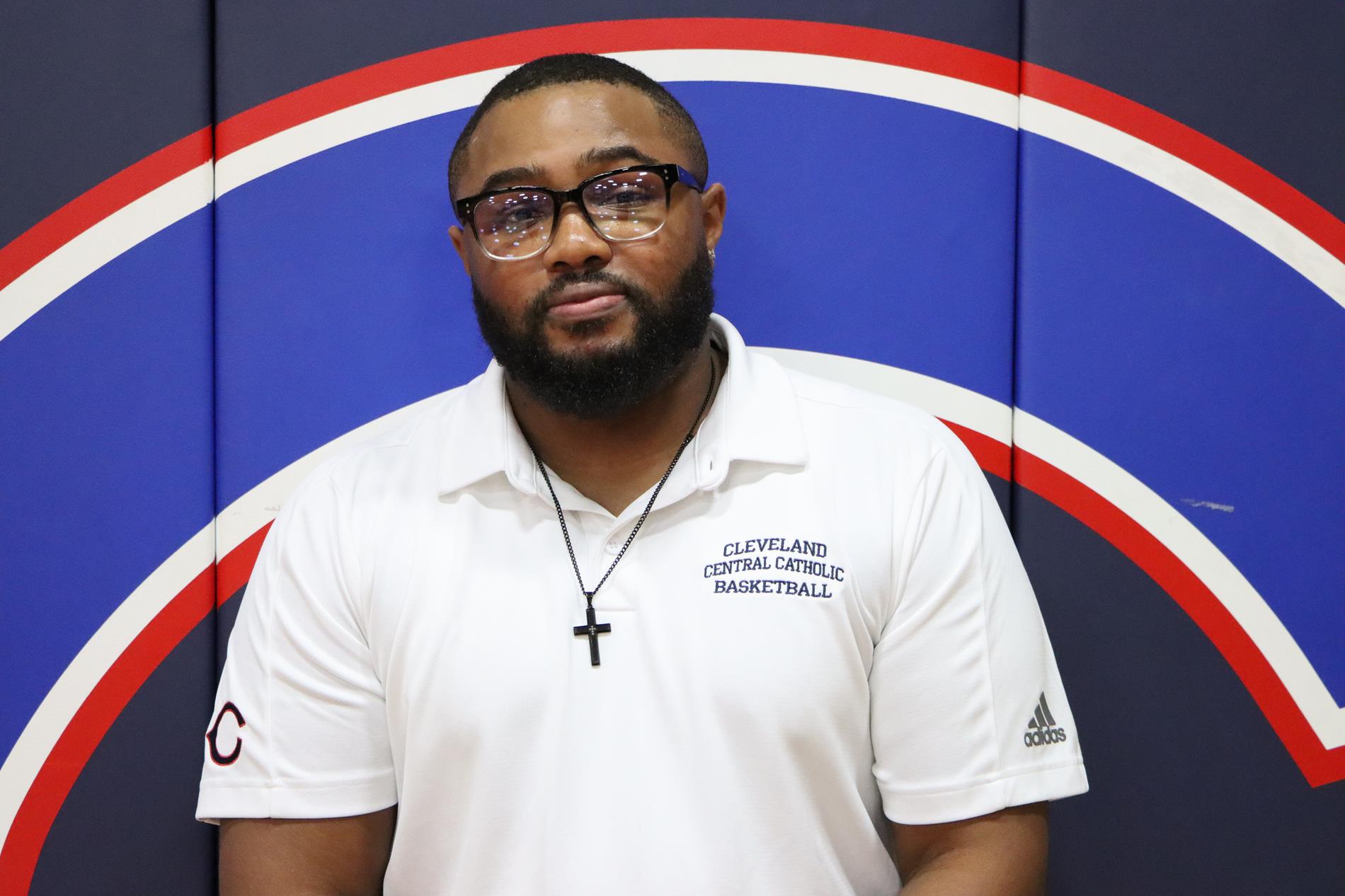 Coach Bryce says he got his calling to become a basketball coach when he was just fifteen years old. Turns out he broke his foot during a high school tryout and it changed his perspective and love for the game. Coach Bryce has been dribbling a basketball since he was six and fondly remembers the state championship he won playing for Archbishop Lyke School. He spent four years coaching in Gainesville FL, Santa Fe College and has helped multiple young men pursue their dreams of playing at the collegiate level.